Tumble Star Kids in Motion Program is designed to highlight that it's "fun to be fit". Through imaginative play, movement exploration and early gymnastics foundations your child will develop physical and social readiness in a fun and exciting way. "Begin Here. Go Anywhere!"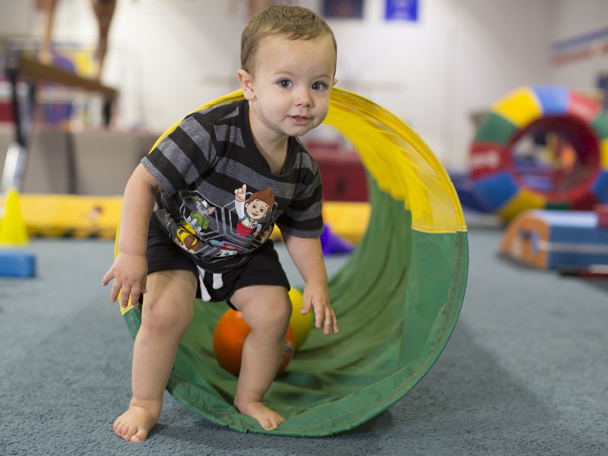 You & Me KID (45 min)
ages 18 mos. to 3 yrs.
"Let the Fun Begin!"
Fitness begins with a child's first steps. This parent participation class fosters language and self expression while introducing concepts such as following direction, taking turns and sharing; develops social and physical skills using mats, low balance beams and small hand apparatus in a safe environment. Spending time with mom and dad ... "priceless".

Tuition is assessed per Session.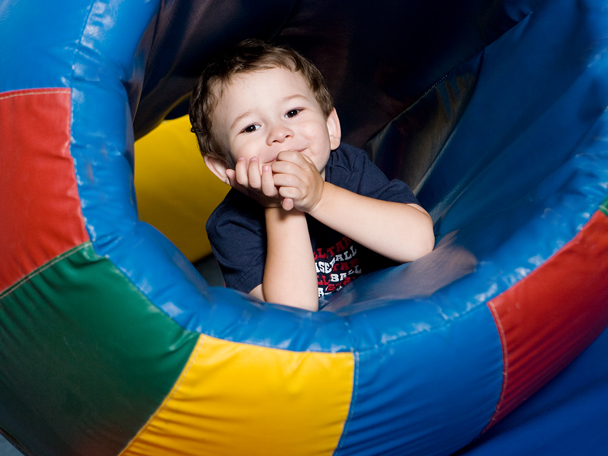 Tiny Tots (45 min)
3 & 4 yrs. "Ready! Set! Go!" This upbeat 45 minute class incorporates music and muscle. Our Tiny Tots develop gross motor strength, coordination and early gymnastics foundations through physical activities. Children further develop social skills by learning to stay in a group, wait their turn, follow directions, and interact with others their age.

Tuition is assessed per session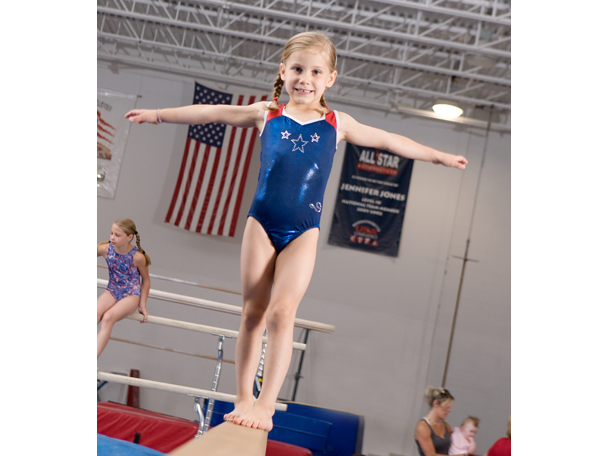 Kinderstars (60 min)
Our Kindergarten age athletes continue to work on their gross motor skills; balance, coordination, strength and spatial awareness.
Our lesson plans further develop their gymnastics fundamentals with additional skill development on forward and backward rolls, handstands, cartwheels and pullovers.

Kindergarten girls ages 5+ who have previously been involved in a structured gymnastics program may choose to enroll in Star Kids for Girls, Star Kids 1 Class.

Tuition is assessed per session
Program List
General Info