Session 2
Begins on Thursday, November 9th
Enrollment is ongoing
Complete a New Member Registration or Sign into your Member Portal to enroll in the class of your choice.
         If you have any questions,
please feel free to call us at (978) 256-7766
We will be happy to help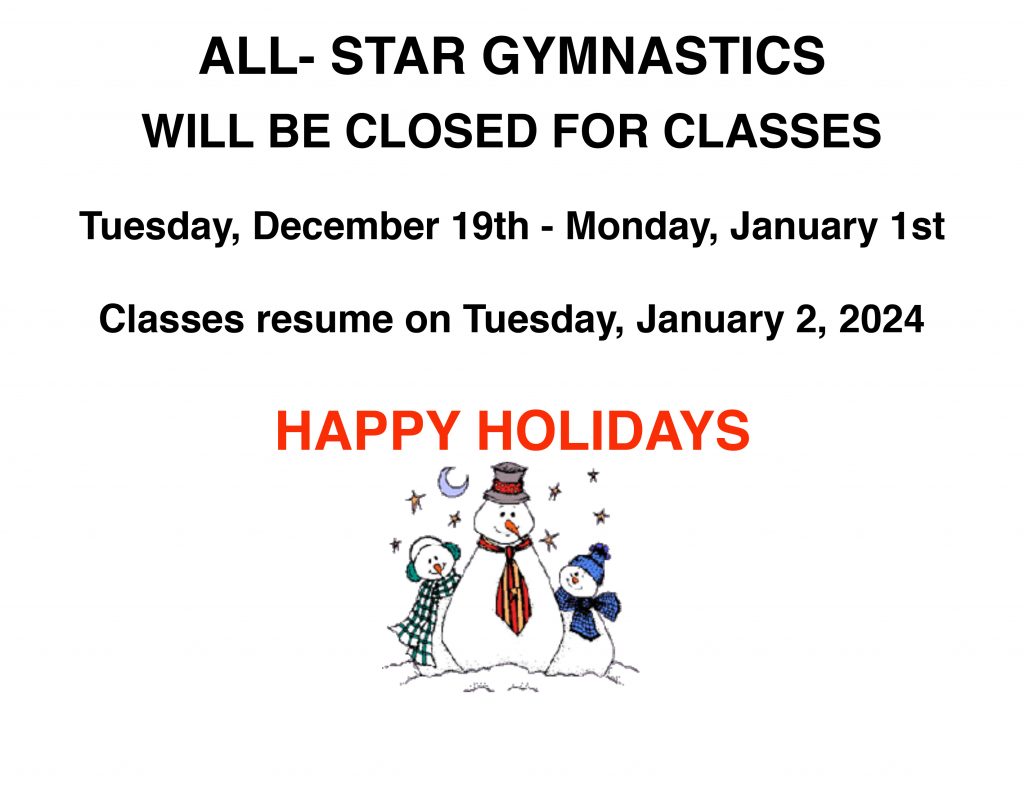 All-Star Gymnastics is pleased to begin our 37th year serving families in the local communities
It is wonderful to have you with us!
_____________________________________
Thank you for staying home if anyone in your household is not feeling well.  Together we can stay safe and healthy!
 ————————-
Holiday Celebration with our gym friends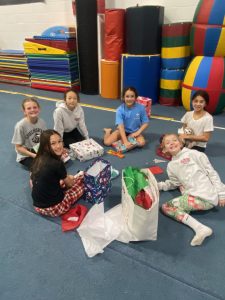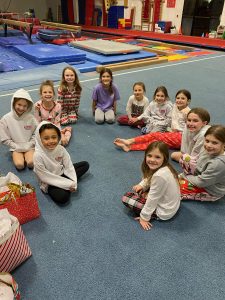 A Little Halloween Fun in the Gym!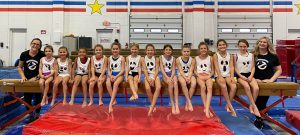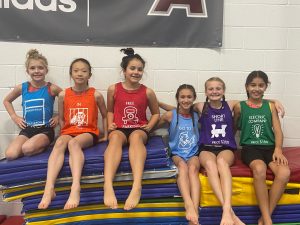 Happy to be back in the gym!!