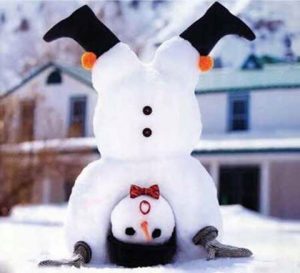 Welcome back for another All-Star Season
The 2021/2022 Class Schedule has been posted and 

Class Enrollment is ongoing!
Register your child using your Member Portal 

or by creating a New Member Account

 
If you prefer to register in person, please call us at (978) 256-7766 for Office Hours
Thank you for staying home if anyone in your household is not feeling well.  Together we can stay safe and healthy!
We implemented many new protocols that the State required to re-open safely and continue to update these protocols based on the Governor's recommendations.  Please refer to the Policy Page under the "More Info Tab" above.
It is great to be celebrating our 35th Season – doing what we love -Gymnastics!
We hope to see you soon.