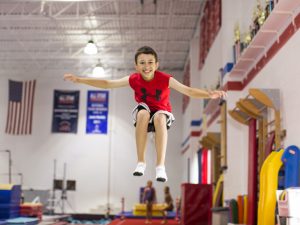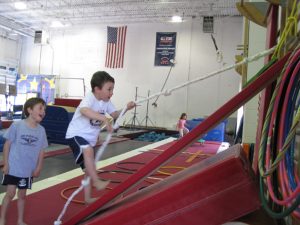 Ninja Starz – All the fundamentals of becoming a confident, well balanced athlete.  Our young warriors take on specifically designed and always challenging obstacle courses!  The warrior develops ninja like reflexes, speed, strength and agility.  Every workout will be of active exercises, character building and a chance to emulate the competitive ninja.
To comply with CDC guidelines, All-Star has implemented the following Class Protocols.
A class for boys and girls ages 4-5 designed to develop gross motor skills, balance and coordination with ninja like courses and activities.
(Not available at this time)
A class for boys and girls ages 6-9 designed to challenge young athletes with beginner to intermediate level ninja skills in a safe and fun environment.
Tuition is assessed per Session
Program List
General Info